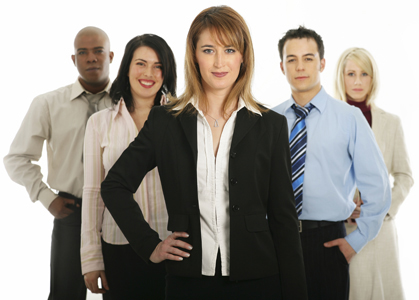 Become a Free Bird Souvenir Sales Representative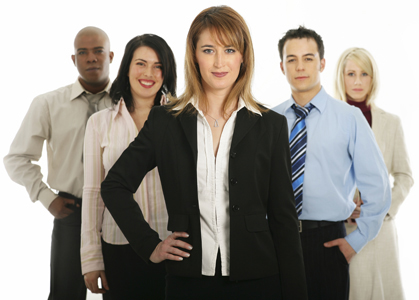 If you're interested in joining the Free Bird Souvenir sales team, let us know. Sales positions are determined by a number of factors, including the territory you're able to service, your existing relationship with customers, your ability to create new business, and your desire to provide friendly and reliable service.
We provide a professional atmosphere, quick turnaround, and quality products that are very profitable for you and your customers!
Please call us at 801-592-0331, or use our contact form to inquire about Sales Rep opportunities.